Welcome to
The Biggest Nation On Earth
We, Silibandia (Silicon Valley + the broadband and media industries), own the world's information infrastructure.
And we make our own rules.
We collect
$2.6 trillion
in taxes* every year
We have over
5 billion
Citizens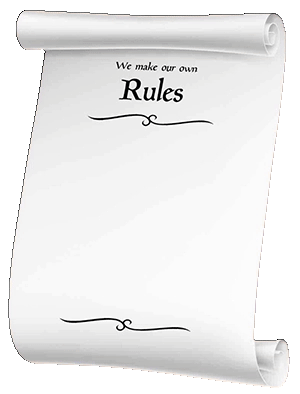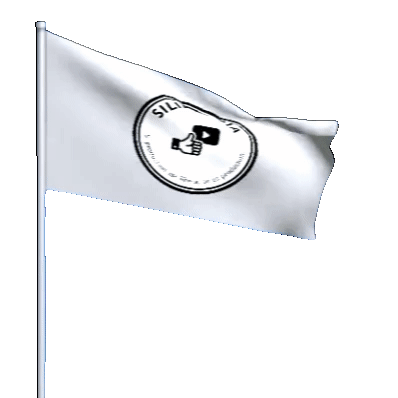 *Tax revenue = IT $1.32T + Broadband $355B + Media $1.145T
You think "taxes" should be in quotes? Ha! Well good, keep that thought.
Silibandia's information infrastructure includes a huge database about YOU, your beliefs, your relationships and affiliations, where you go, who you hang out with, the ideas and information you've been exposed to, etc., etc. (It's NOT just about your purchase habits.) All that information about you helps those who plan to get you to think their way.
Since Silibandia has so much control over our digital lives and our digital selves...
Perhaps you'd like to participate in the governance of Silibandia?
If so, that's great!
Let's get you involved in governing the world's
information infrastructure!
To participate, simply join these boards:

Too pricey?
Then let's look at another way
you can participate...